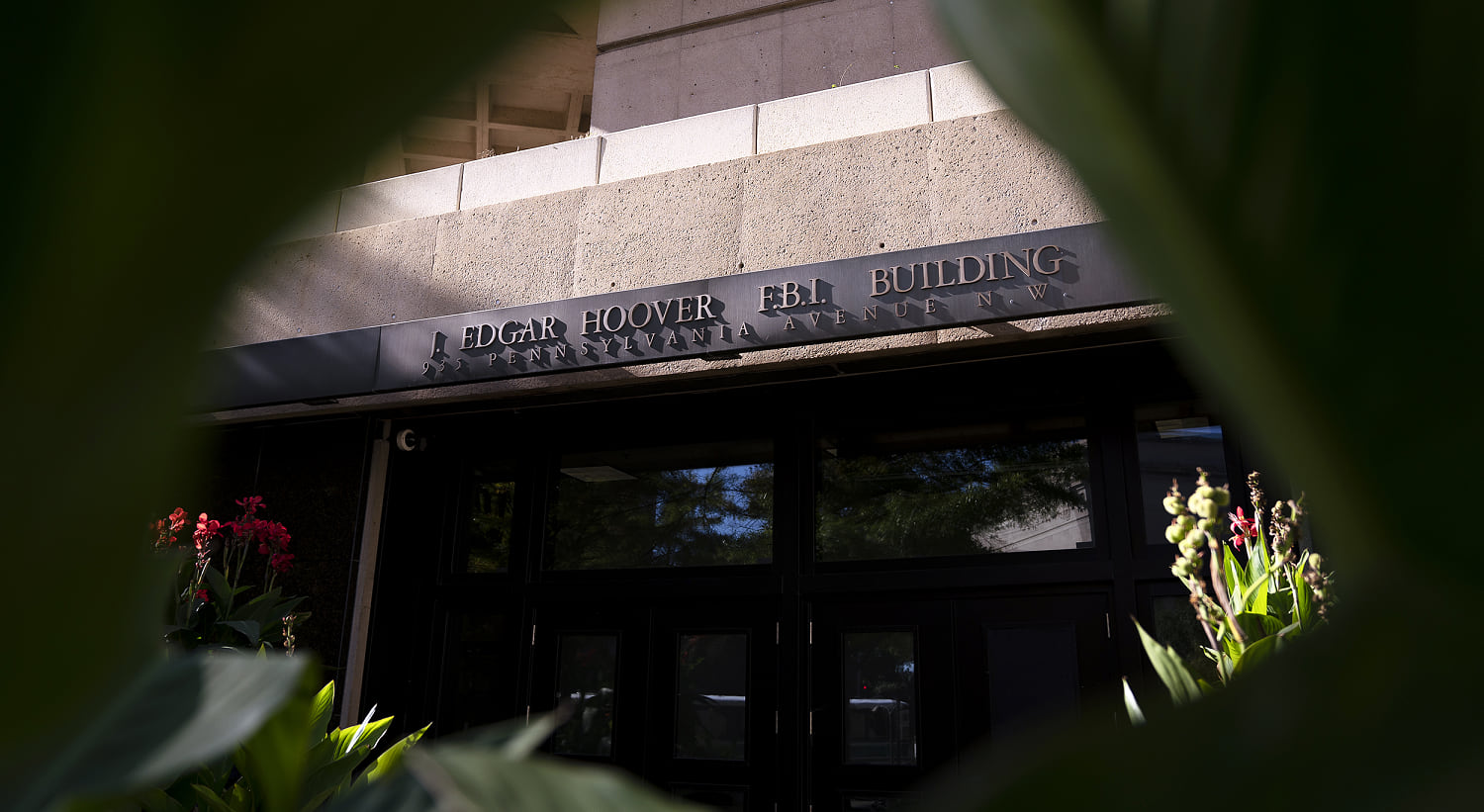 An Arizona man accused of making threats has been charged with telling a rabbi that he would kill Jewish people, federal prosecutors said Monday.
Jeffrey Mindock, 47, of Tempe, is accused of emailing the threat to a rabbi in Scottsdale on Friday and demanding that the rabbi persuade a Utah judge to drop a state criminal case against him.
"If you do not use your influence to right this wrong I will execute you and every other Jew I can find at midnight of your Sabbath," the email said, according to a criminal complaint.
U.S. officials have warned of a rise in antisemitism amid Israel's war against Hamas in Gaza, which was sparked by Hamas terrorist attacks on Oct. 7.
The email sent Friday refers to what it calls atrocities against Palestinians, but it also demands that a previous Utah criminal court case against the man be dropped, an FBI agent wrote in an affidavit filed with a criminal complaint.
Mindock appears to have been sending threatening emails since 2020, according to the affidavit.
He was arrested by Tempe police in 2021, and in August 2020 he made a complaint "and stated that his neighbor … was weaponizing the police against Mindock," the FBI agent wrote in the affidavit.
In connection with Friday's incident, Mindock is charged with one count of knowingly transmitting in interstate or foreign commerce, with intent to threaten.
A federal public defender listed as representing Mindock did not immediately respond to a request for comment Monday night.